We Use No Artificial Sweeteners or Dyes or Chemicals
Everything we put into our supplements is all-natural. While artificial sweeteners aren't poisonous, studies show they're also not great for your health. While natural sweeteners have been shown to have positive benefits. So, we opt for the all-natural approach for coloring and flavoring.
We use stevia and fruit extracts to act as sweeteners for our powders, and allow the natural color of the collective ingredients to show, without altering it. (1) (2) (3) (4) (5) (6) (7) (8)
Every Supplement is Lab Tested For Purity
We send all of our products and every batch we produce out for third party testing to ensure there are no foreign substances such as metals.
What you get from each supplement is only the best, purest ingredients, backed by science to work, and we test to make sure they're in their full amounts.
Call Us Crazy, But We Use Clinically Effective Doses of Only Science-Backed Ingredients
What you'll see many - almost all - companies do is hide the amounts of ingredients they include in 'proprietary blends', or some kind of formula or blend, or they just include a fraction of an ingredient to have it on the label.
We list out all of our ingredients to show you they're in their full, clinically effective doses. Meaning, if an ingredient takes 5 grams to be effective, that's how much of that ingredient we put into the supplement, because anything less won't have the desired benefit. And every ingredient is backed by science to give the desired benefit of the overall supplement.
Money Back Guarantee
Our guarantee is pretty simple. If you don't love what you've purchased, we'll give you your money back if it's within 60 days of the purchase. 
We've done all of the work, research, trial and tests to create the best supplements on the planet that solve real-world problems, but if they're not right for you, just let us know and we'll issue you a refund. This only applies to a single supplement. If you buy multiple bottles, use them all, and then want a refund, we'll give you a full refund for the initial bottle.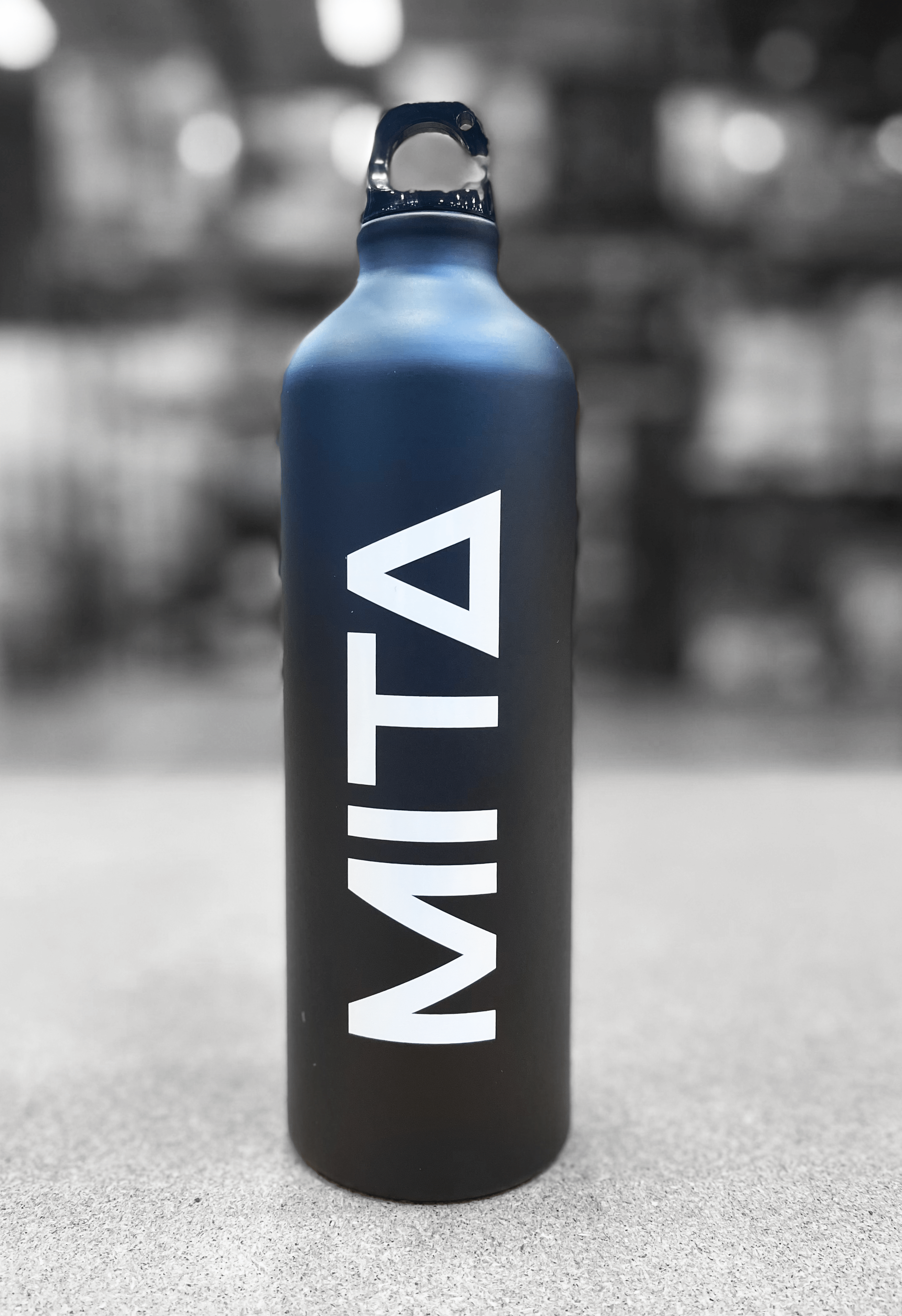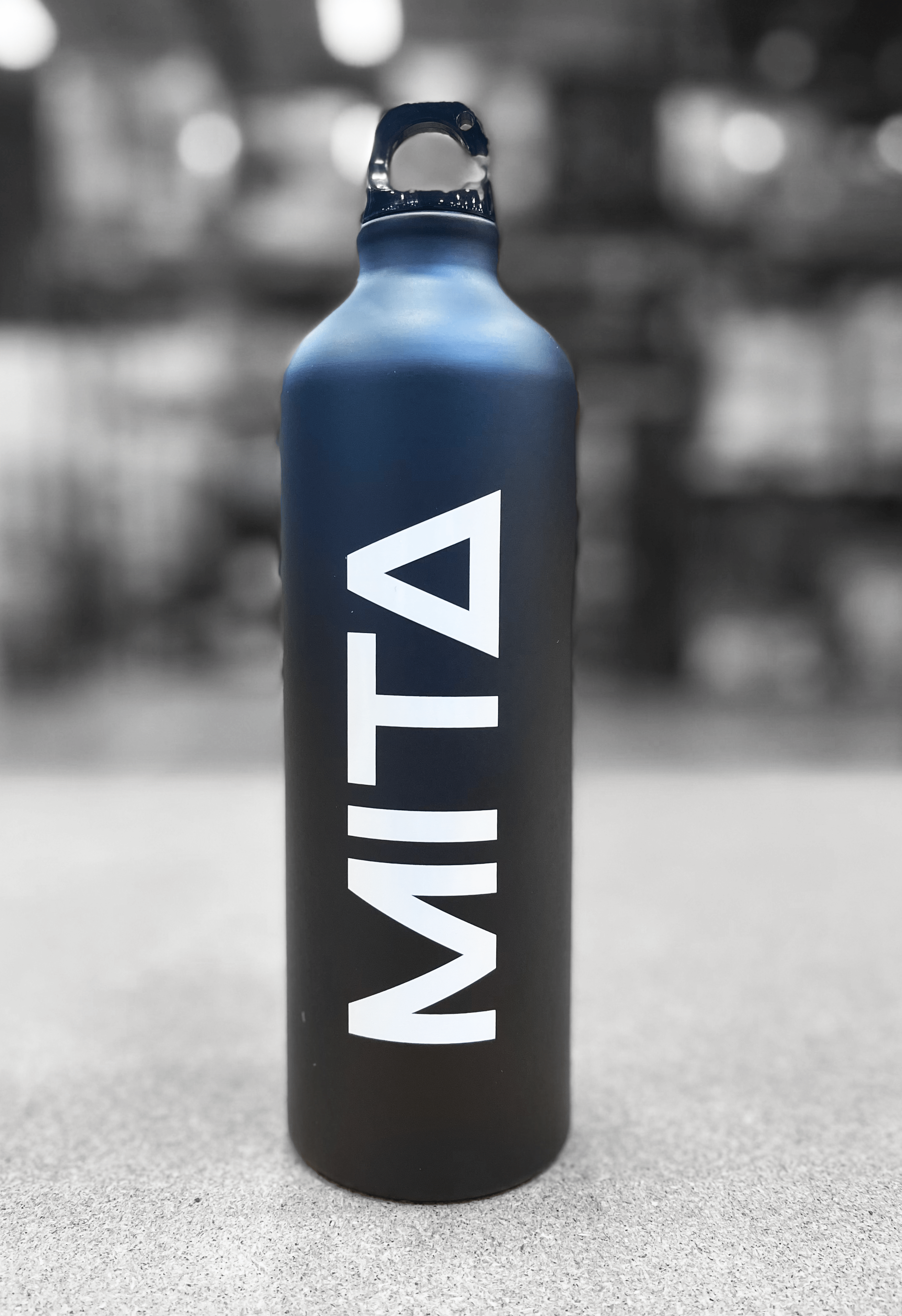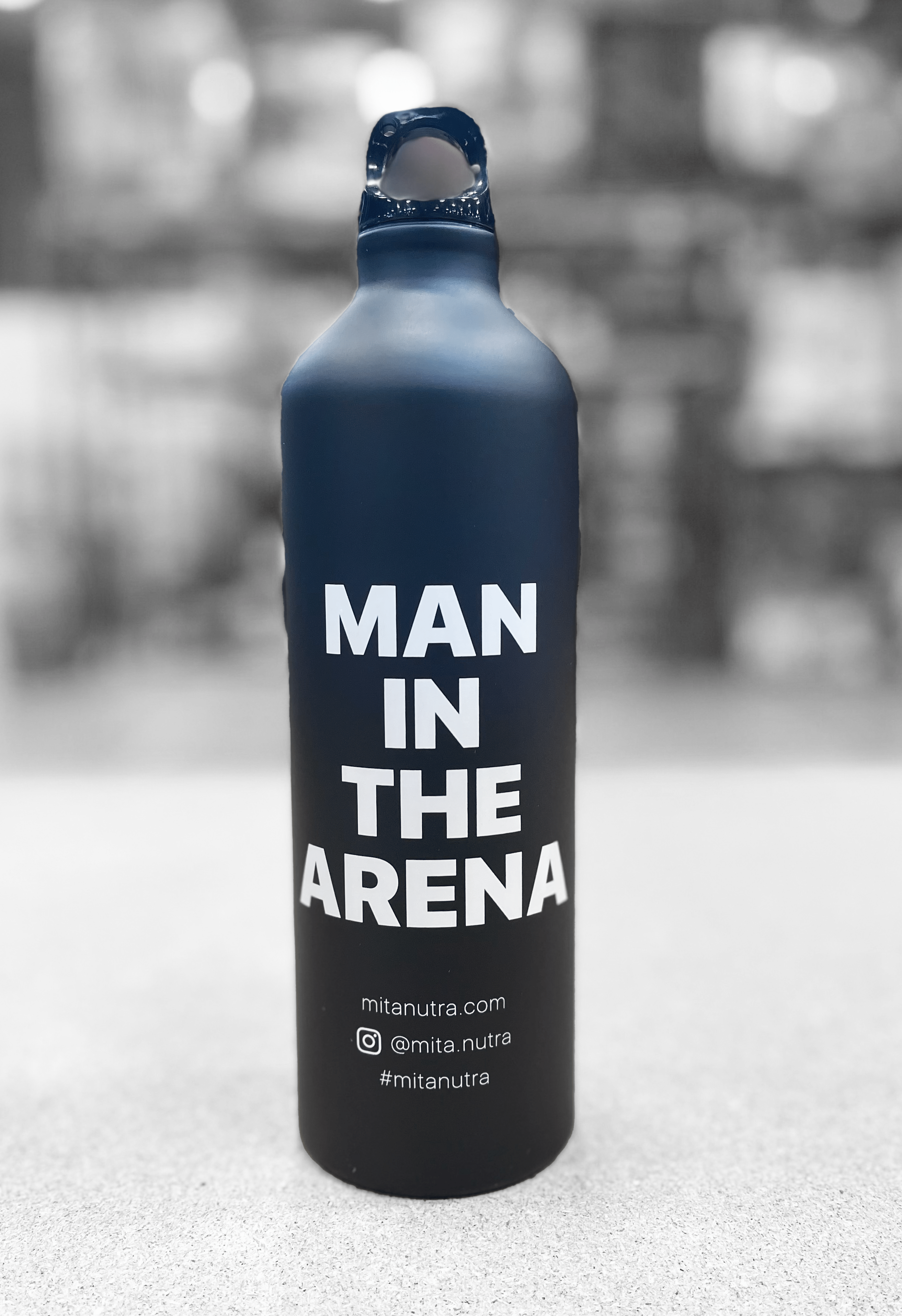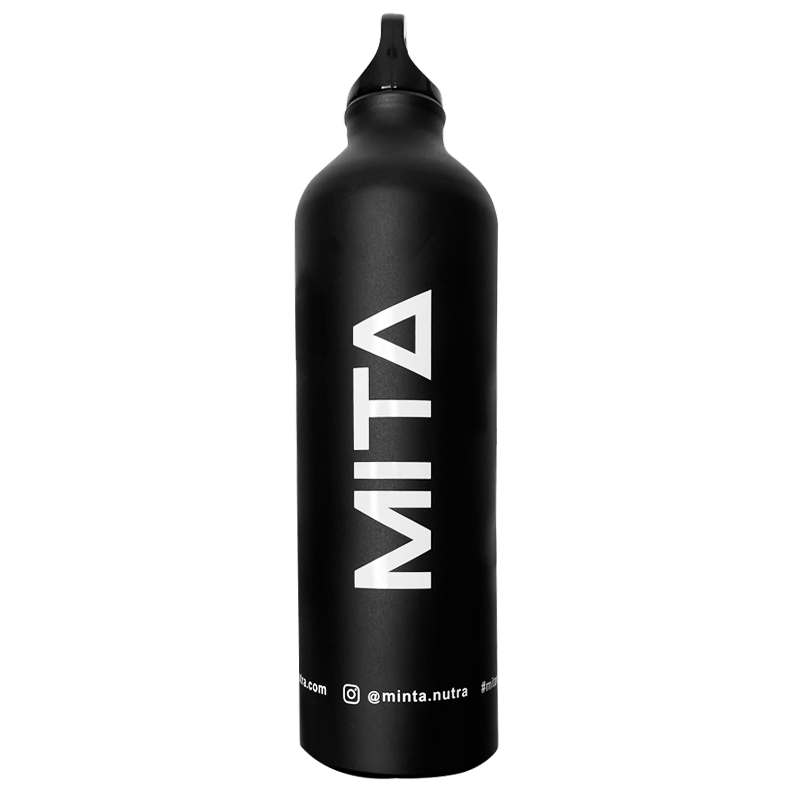 MITA Nutra Water Bottle
$19.99
100% NO-RISK MONEY BACK GUARANTEE