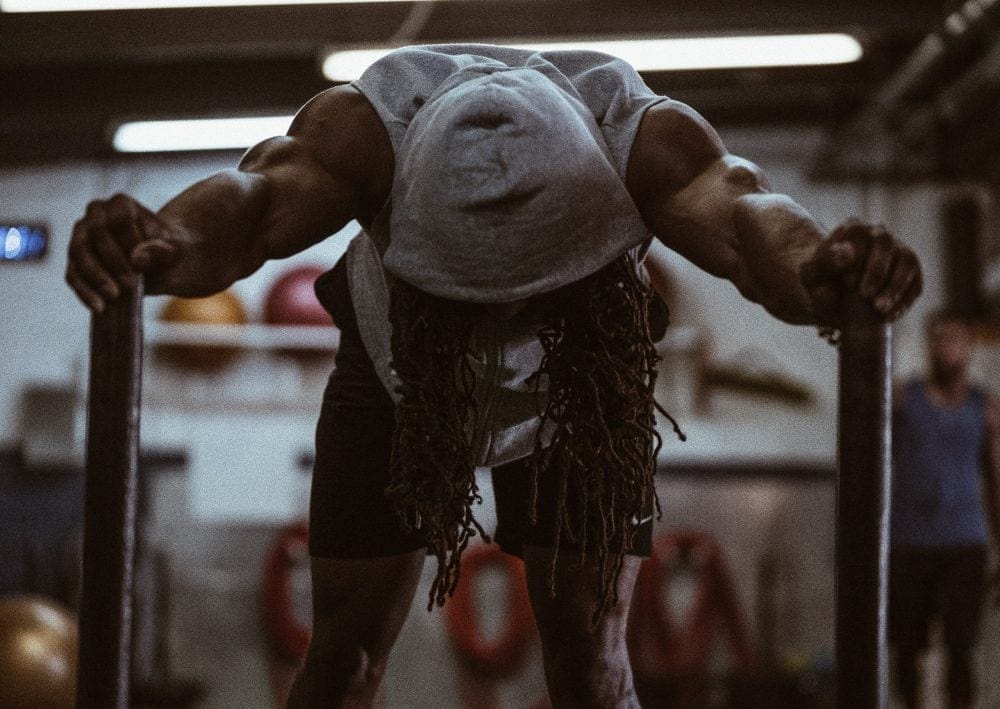 Work Your Ass Off.
Revitalize.
Repeat.
The ALPHA REVITALIZE STACK Helps You Reach Your Goals
If you're working hard at work, in the gym, with the family, optimal recovery can literally change your life. You have more energy, see better results in the gym, and you're just happier and more motivated.
The ALPHA REVITALIZE STACK gives you everything you need to recover optimally, see better results from your workout, get a great sleep every night, and reduce stress and estrogen, while optimizing your testosterone levels so you can thrive physically AND mentally.We 'stack' products together at a discount (20%) so guys can get more of the ingredients they need to thrive every single day, and with the RECHARGE STACK, you're getting quality minerals in high doses, plants that support your hormones, and the fully dosed ingredients in POWER that improve workout performance and recovery. If you can work your ass off without feeling depleted the next day, you're going to improve more quickly, get more done, and achieve more.This stack is for the guy who's getting after it every single day and doesn't want to slow down!
This section doesn't currently include any content. Add content to this section using the sidebar.